Complete Sales Cycle

Manage the full cycle of your sales funnel from draft quotations, to approved quotations, through confirmed sales and finally delivering the products, issuing the invoices and collecting the payments. The sales app is fully integrated with all other apps.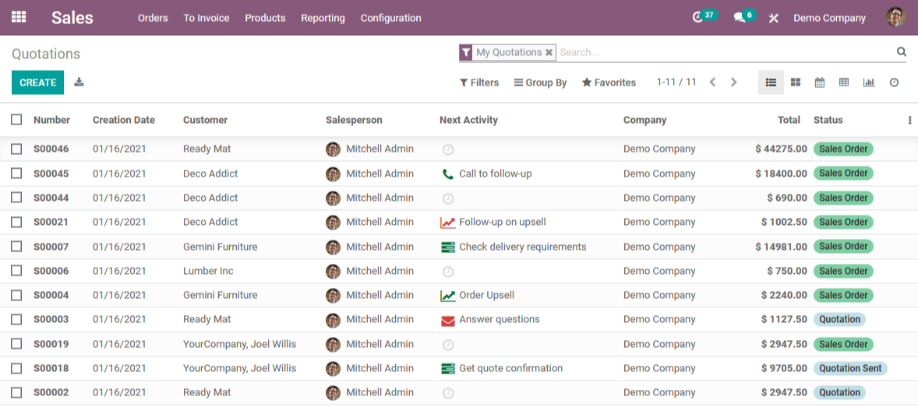 Products with discounts, margins & taxes
Create complete quotations in few clicks. Add products and their prices will be fetched automatically from the products database with its description, available quantities and applicable taxes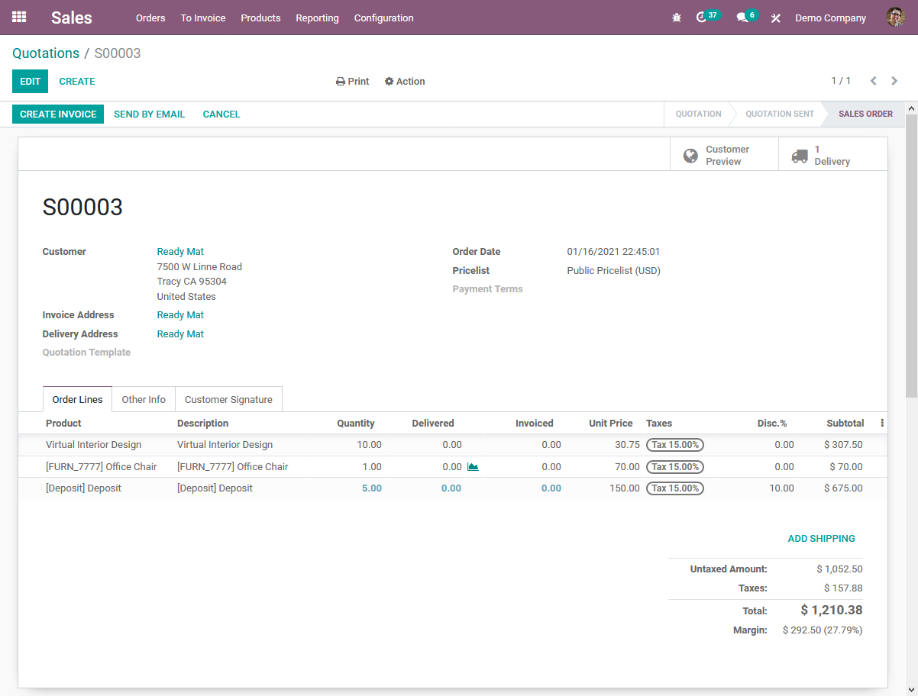 50,000+ companies run Odoo to grow their businesses.
Join us and make your company a better place.
Share Quotation with your Customers

Send the quotation to your customers as an email from the Sales App directly without the need to use any other email client. Simply click "Send by Email" and Odoo will create to you the email with full details with a PDF version of the quotation attached to the email.
Sales App will keep history of all communication with the customer in the chatter so you can track the history of your quotation form the same screen. Replies to your email will appear also in the chatter, eliminating the need to use any other tool and maximizing the utilization of your sales team busy schedule.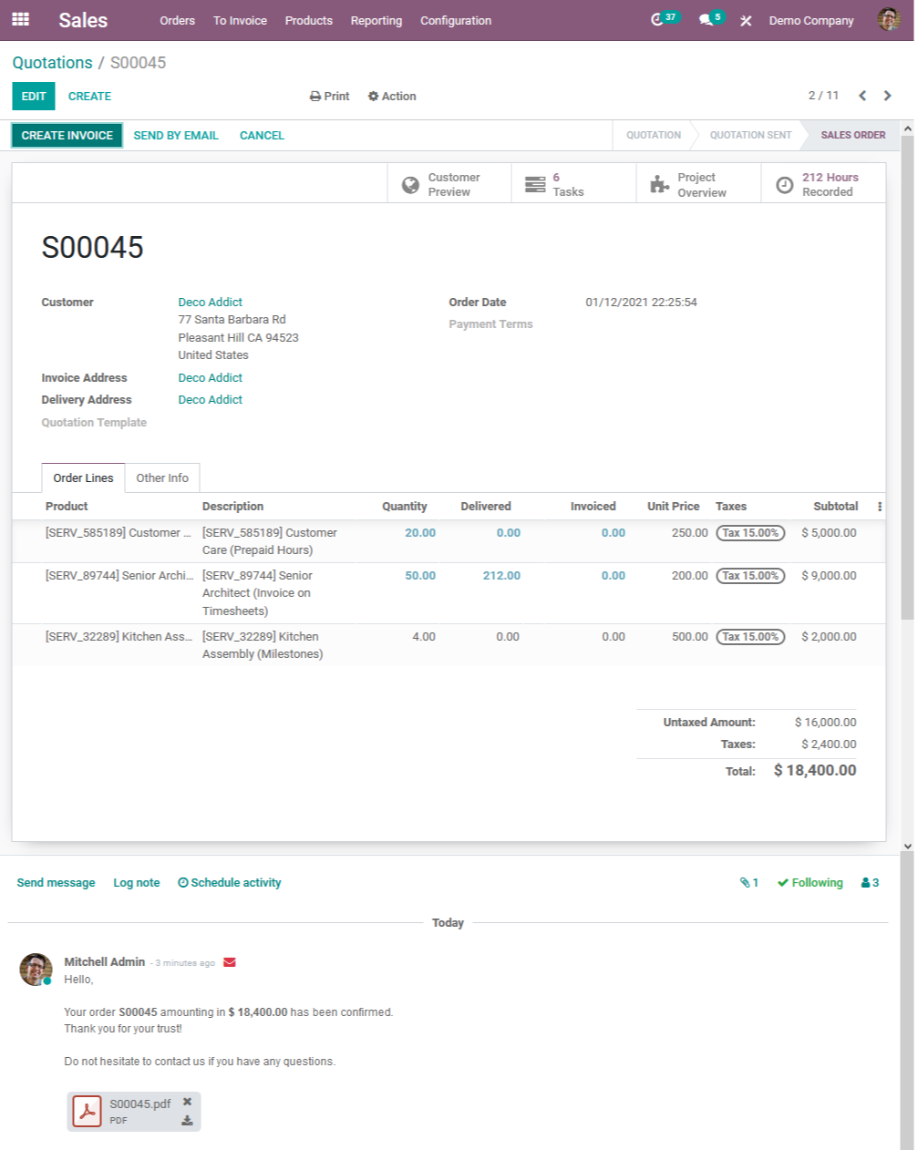 View, Sign and Pay Online Quotation

Share with your customers a link to review their quotation online. If they are happy with your quotation, they can sign the quotation and pay online as well.
Customers can access their quotations, sales orders and invoices anytime through their portal access.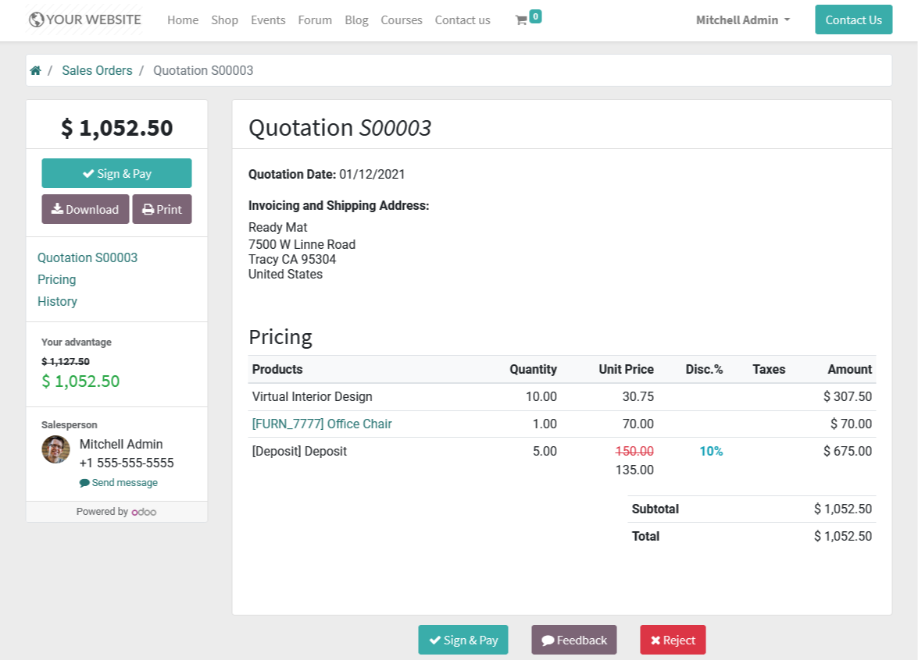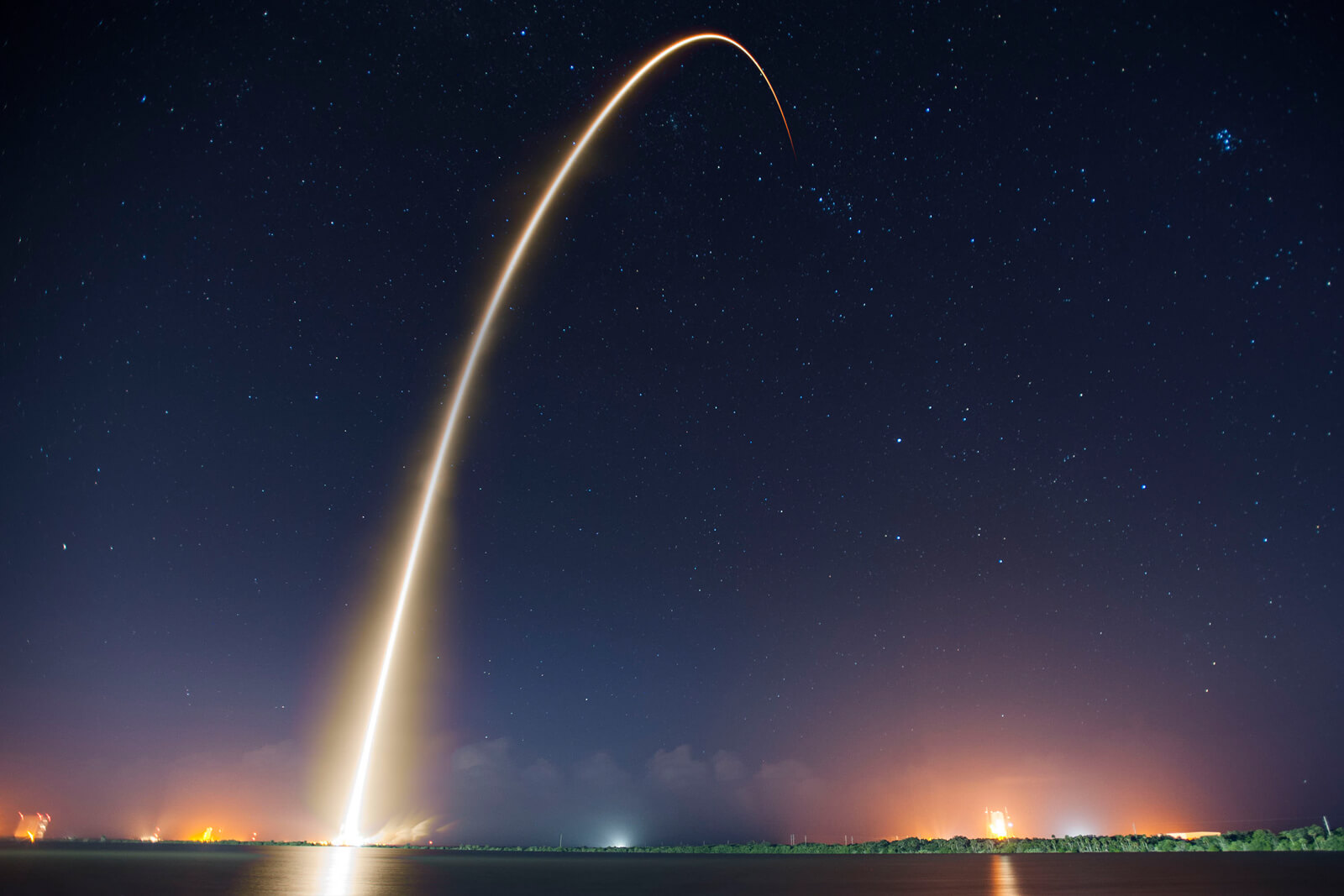 Manage sales cycle from draft quotation to register its payment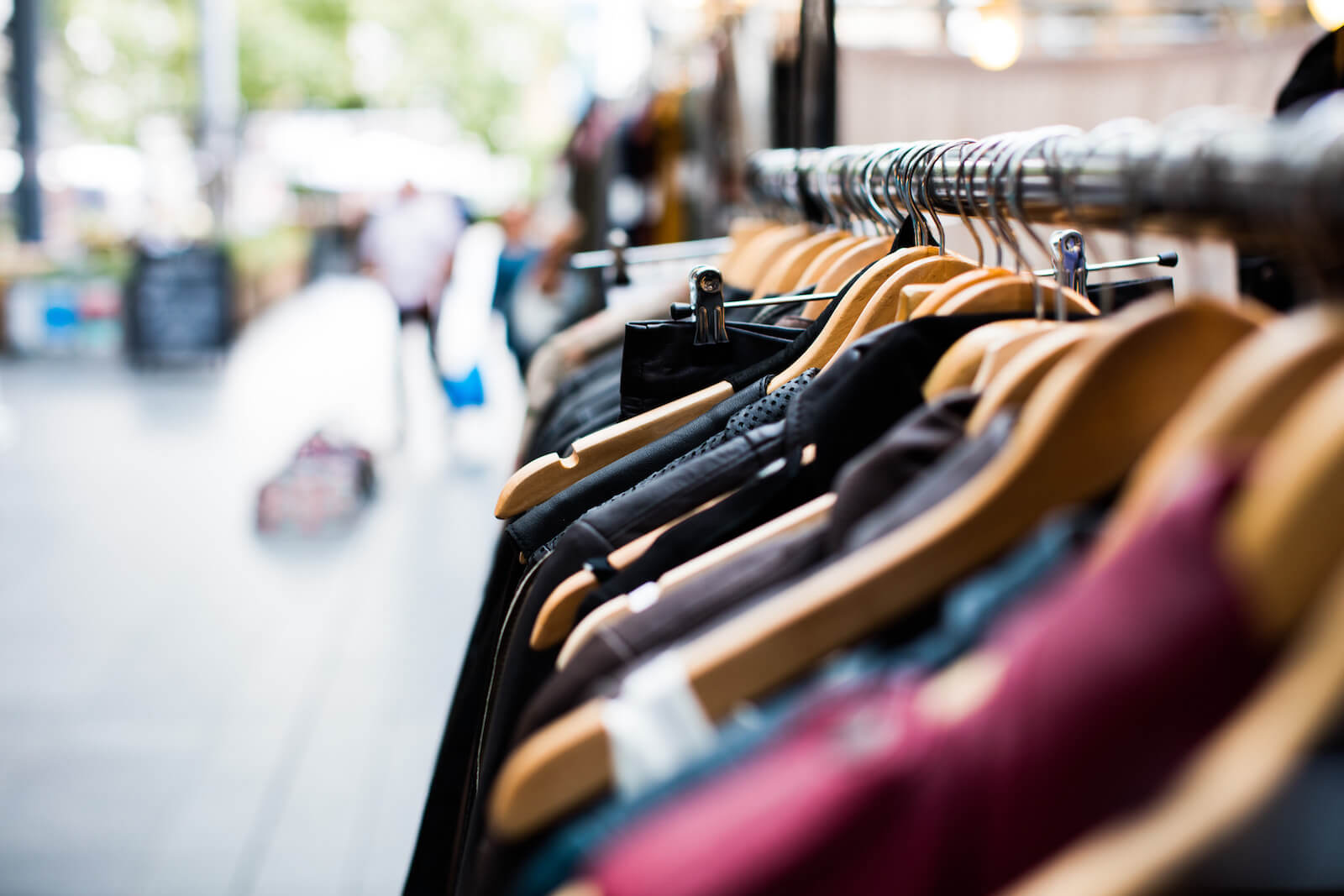 Customized quotations & sales orders lines with discounts, margins & taxes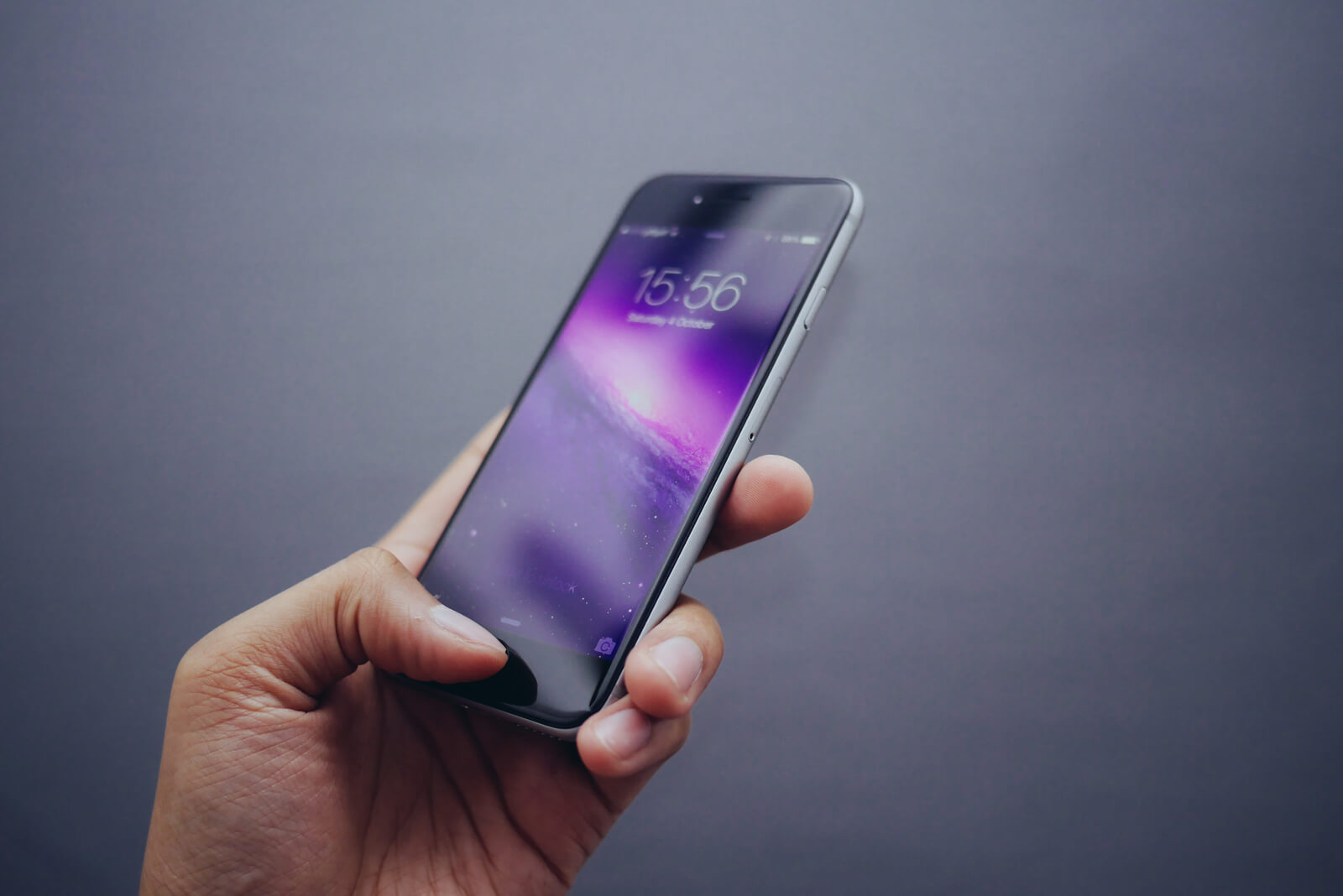 Communicate quickly and efficiently