+1,500
Installed CCTV Cameras

+250
Installed Access Points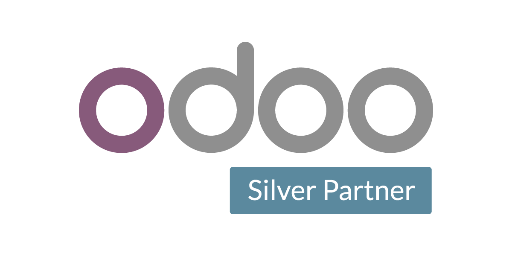 Enterprise Solutions
Zmakan is the first certified Odoo Partner in Qatar. We are official Silver Partners. We develop and deliver software to our customers with a focus on ease of use and key functionalities.

More Details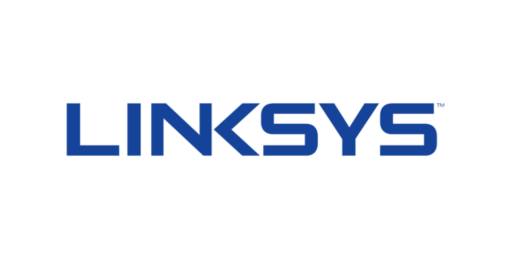 Network Solutions

Zmakan provides Wired and Wireless network, Telephony Systems for your smart office and smart home, ensuring services that stand up to your needs and optimize connectivity

More Details

CCTV Solutions
We provide ICT solutions for businesses and homes. This includes CCTV systems, Public Address and Visual Alarm Systems, Satellite Systems, Audio/Visual Systems, Computers and Printers.

More Details
Our References
Below is a list of Odoo Projects Zmakan has completed or work is still ongoing.