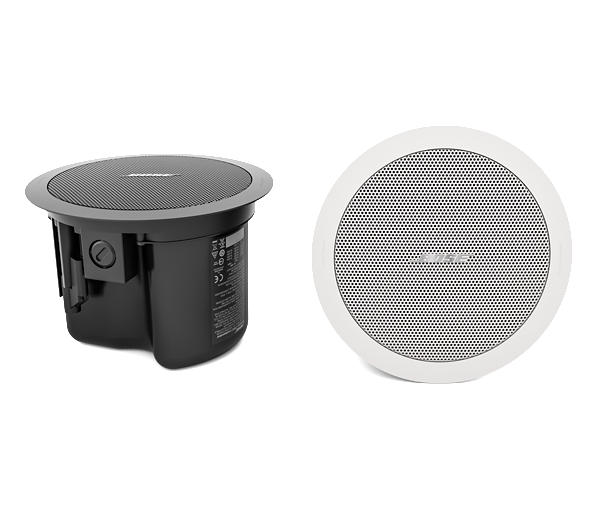 Bose In-Ceiling Speaker


The Bose sound quality you expect. The improvements you need. FreeSpace FS loudspeakers are the next step of our widely trusted line of in-ceiling and surface-mount loudspeakers, offering significant upgrades in durability, design, and ease of installation. Engineered for high-quality performance in both background music and voice announcement applications, FS loudspeakers are ideal for almost any commercial space.


Features
Customize systems with confidence using in-ceiling, surface-mount, and pendant-mount options, allowing for tailored mix-and-match installations.