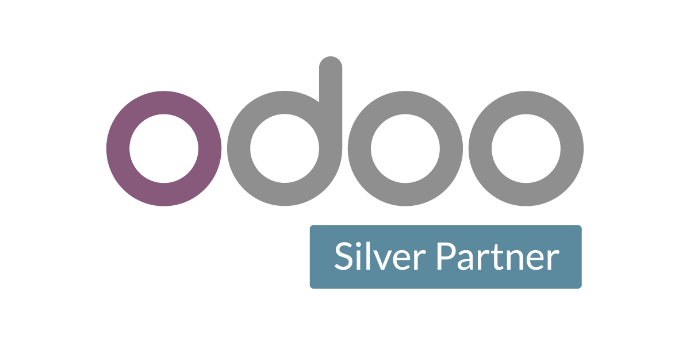 Official Partner

Want to have an ERP in your company but do not know from where to start?

Get the services from an official partner to ensure that your system will be supported by a professional team and backed by Odoo

Industry Specific Solutions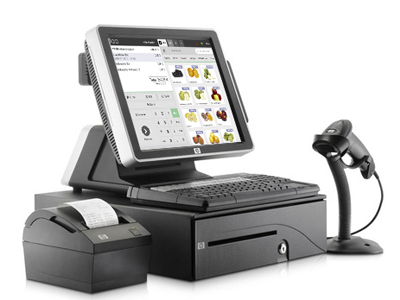 Retail and Trading
Whether you want to be a retailer directly selling at a PoS, via an online shop or if you require a system for your Business-to-business (B2B) sales, we will setup the perfect system to boost your sales and which is easy to operate.

Discover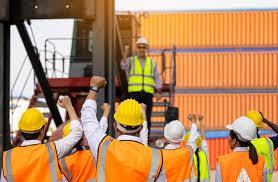 Services Oriented Companies
To provide your clients with the best quality service which may entail transport, food service, retail or delivery a well-organized automated system is a must for you to be efficient. We are here to help with your software needs.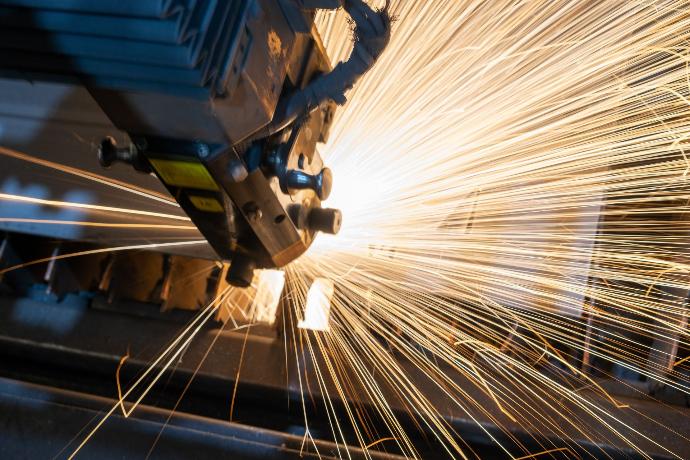 Manufacturing Companies

You do not have to get multiple systems to manage your resource planning as well as doing manufacturing and inventory control. Increase your productivity, access information quickly and simplify the work process with Odoo.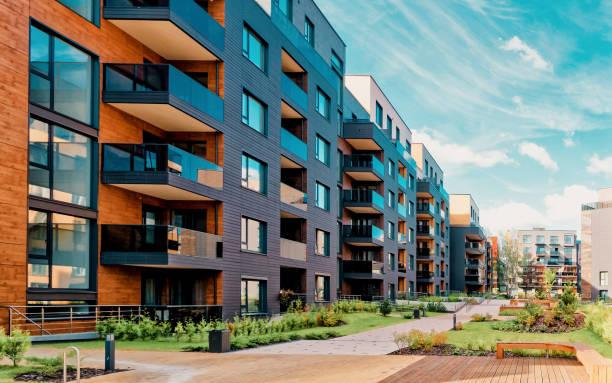 Real Estate

Manage overall real estate operational activities and processes, starting from the management of the property, to the management of real estate agencies, agents, clients and financial transactions for either residential or commercial properties with our assistance.

Discover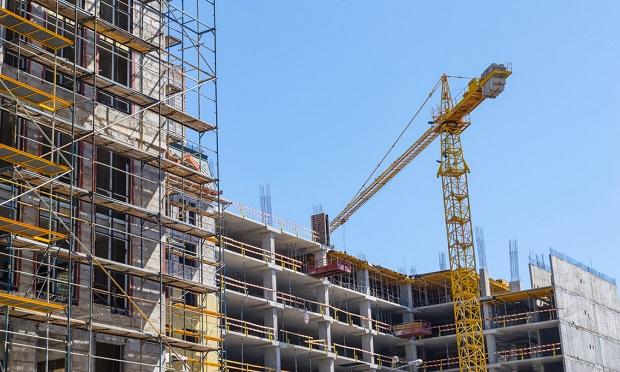 Contracting
Stay on schedule and on budget, automate critical processes such as takeoff, estimating, project management and accounting, and integrate various stages of the project life cycle, from pre-sale through building and final billing with Odoo.

Application Specific Solutions

Certified Engineers

Our engineers and developers are certified, assuring the highest quality development quality

24/7 Support

Our team will support you even after project is completed. Just call or email our support team

99.9 Uptime Hosting

Using a hosting solution optimized for Odoo will make sure you get the best system performance

Data Security

All your data is secure and backed-up twice daily to ensure your business continuity

Our References
Below is a list of Odoo Projects Zmakan has completed or work is still ongoing.